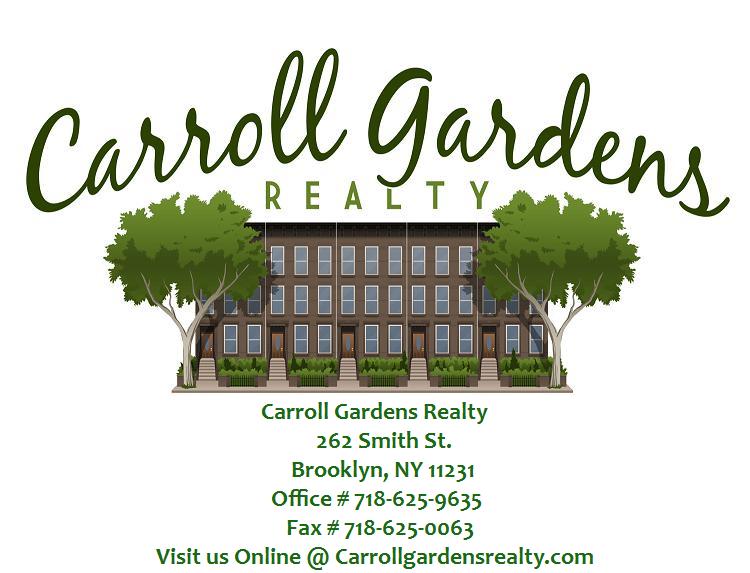 If you're a landlord that doesn't screen your tenants you really need to start. Landlords and Real Estate Agencies who are unfamiliar with "PROPER TENANT SCREENING PROCESSES" could end up with a problem tenant.

We at Carroll Gardens Realty can help you find a qualified tenant that would pass our strict in depth screening process that is second to none. Some of our services include: Detailed Credit Check / Employment Verification / Tax Return Verification / Bankruptcy Filings / Eviction Reports / Previous Landlord Verification / Judgment Filings and Banking and Leasing Information.
List your apartments with Carroll Gardens Realty

"And Leave the Renting to Us"

Please give us a call or send us a email with your Apartment Listing Information:
Carroll Gardens Realty
Office: 718-625-6381

Email: info@carrollgardensrealty.com